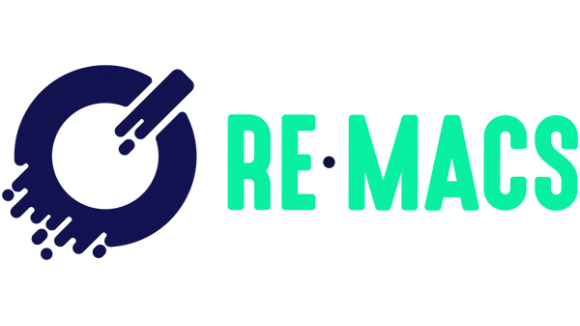 Refurbished Mac
83a Leeds Road, Harrogate, North Yorkshire, HG2 8BE
At Re-macs, we are here to help you.
We transitioned from a local brick-and-mortar repair shop to an online seller specialising in Apple devices, this has given us a wealth of experience when it comes to not only refurbishing Apple devices to a
high standard but also excelling in customer service.
We know that there is more to buying a refurbished Mac than cheap prices, so we aim to take the worry and stress out of buying by having a fully trained team of technicians ready to offer support via telephone or message. Whether you are new to buying a Mac or have been an experienced user for years you can put your trust in us and buy in
complete confidence.