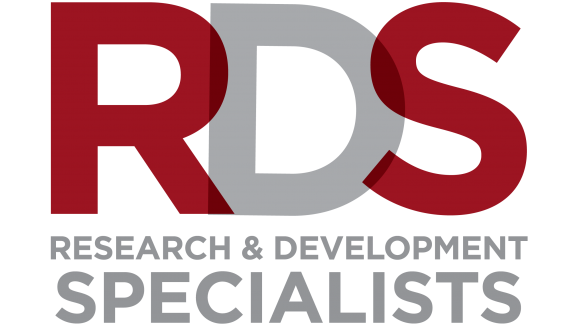 R&D Specialists Ltd
Specialists in Research & Development (R&D) tax claims
R&D Specialists
Kings Court - Suite F, Railway Street, Altrincham, Cheshire, WA14 2RD
R and D Specialists (RDS Ltd) is focused on helping UK businesses identify and claim 130% enhanced tax relief on all associated Research & Development (R&D) costs.
We bring a huge range of business experience across multiple sectors.
Our professional team are passionate about helping businesses to access all the R&D tax benefits available and although we have a process we can apply to any business in any sector, we pride ourselves on our personal touch to every client.
Many businesses either don't realise they could be claiming back tax credits for the R&D they carry out, or don't understand the process of receiving a tax credit.
Our professional R&D experts can quickly and simply identify all the costs you could claim and ensure you receive this benefit within a typical 8-10 week period.
We welcome the opportunity to have an initial 10 minute conversation with any business who thinks they may be eligible and who would like to know more.  Call Lawrence 07889914756