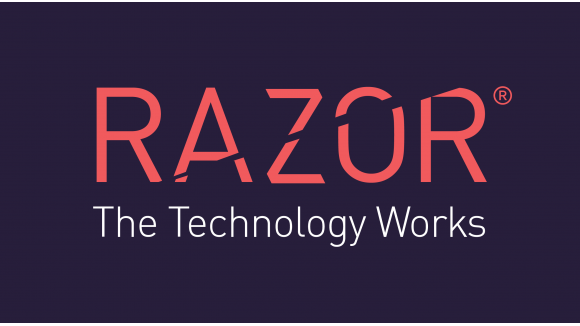 Razor
The Technology Works
Software
Speedwell Works, 73 Sidney Street, Sheffield, South Yorkshire, S1 4RG
We are the mountaineers of technology
Much of what we do is considered to be digital transformation. We conduct research and develop technical strategies, we build web applications and mobile apps, we understand processes and automate them, we integrate systems and create data-driven dashboards and intelligent solutions driven by machine learning models.
We drive innovation with our Razor sprints and we research and plan using our discovery process that leads on to building solutions.
We consistently keep on the bleeding-edge of technology so that our partners can sit on the leading-edge and we do this by investing in research & development.