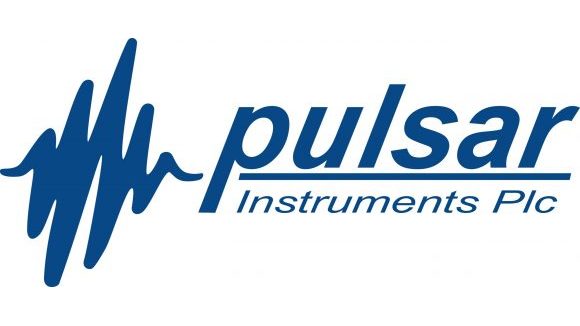 Pulsar Instruments
Noise Measurement Experts Since 1969
Noise
Unit 2, Bridlington Street, Hunmanby, North Yorkshire, YO14 0PH
Noise Measurement Equipment Experts
Pulsar Instruments helps companies take control of noisy workplaces and noise at work issues by providing the best value noise measurement equipment possible to our customers.
Our wide range of sound level meters, noise meters, personal noise dosimeters, noise activated warning signs, safety professional kits and outdoor noise monitoring kits are designed with the busy health and safety practitioner in mind.
As well as noise measurement equipment we also provide valued noise assessment advice, noise awareness training and noise consultancy. In addition, we also provide solutions for hand-arm vibration with our hand-arm vibration meters and HAVs consultancy.
Take a look at what our customers say about us on our testimonials page.