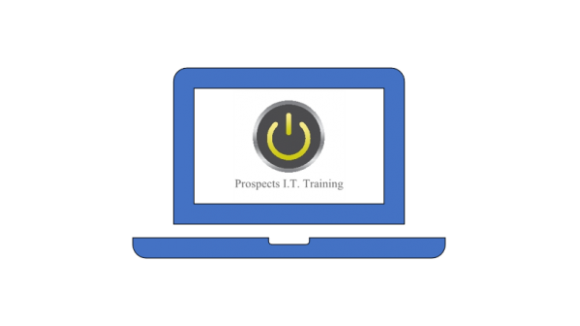 Prospects IT Training
New Skills Through Training
Training
1 Dulverton Court Cottingley Leeds, Leeds, West Yorkshire, LS11 0HL
Hello Mafiosi!
I'm Rob Sully a Freelance IT trainer living in Leeds and covering the IT training needs of businesses large and small all over Yorkshire and beyond.
I deliver training to groups in Microsoft technologies… Microsoft 365, Office 365, Office 2013, 2016 and 2019.
I also do the same with the Adobe Creative Clouds applications such as Photoshop.
For the best part of a decade I've used WebEx, Zoom and Lync, Skype for Business and Teams to deliver quality training to the staff of businesses who see the ROI in professional training.
I'm always available to discuss training. Don't be shy, get in touch.
Best Regards, Rob Sully
Prospects IT Training, Leeds, West Yorkshire.