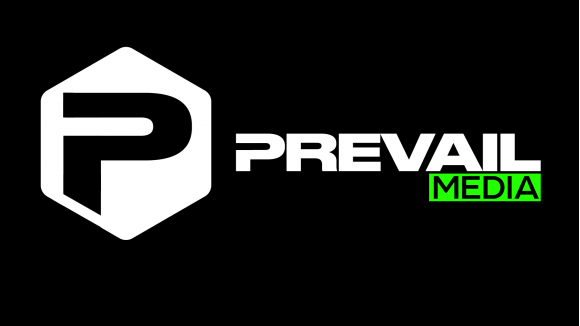 Prevail Media
Seven Hills House
Digital Market
South Street Morley, Leeds, West Yorkshire, LS27 8AT
Prevail Media is your one-stop shop for everything digital marketing. Our talented team work across the full spectrum of digital marketing services so we can take care of everything under one roof.
As a business, we believe in getting results for your business. We aren't just a team of creative's, we are marketeers who are always striving towards your goals. No style over substance we work with style and substance.
Each and every project which we work on we fully believe in as if it was our own. We are here to make a difference and you can start your journey today.