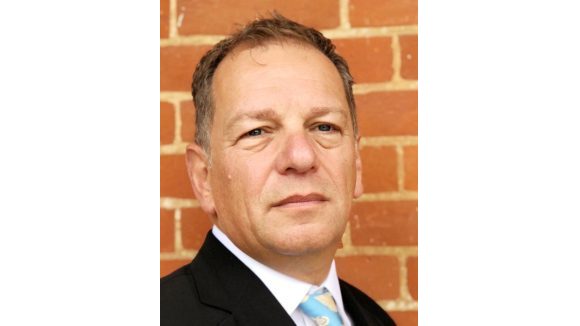 Phil Fraser
I am a Sounding Board for SME owners, giving clients the time and space to talk openly about the challenges and opportunities they face and allow them to explore their options in full, with the aim of leaving with a clear target in mind, a roadmap to success, a list of issues to address/clarify and a renewed enthusiasm for their business
Sounding Board
Park House, Bracken Park, Leeds, W Yorks, LS143HZ
I am a Business Sounding Board.
My clients are SME owners who are stuck, frustrated, or just plain bored, and too frantic to clarify their strategic options going forward
My mission is to use my experience, enthusiasm and interest in other people's businesses to act as a trusted 'safe place', value-add Sounding Board to assist these SME Owners to clear their strategic and marketing fog.
Their pain point is that they have nowhere to turn to in order to release these frustrations and discuss their options.
I give clients the time and space to talk openly about the challenges and opportunities they face and allow them to explore their options in full, through quality questioning, active listening and objectivity. Working with me they can discuss all their options with no sense of judgement or bias, and in complete confidence.
I want my clients to leave with a clear target in mind, a roadmap to success, a list of issues to address/clarify and a renewed enthusiasm for their business.