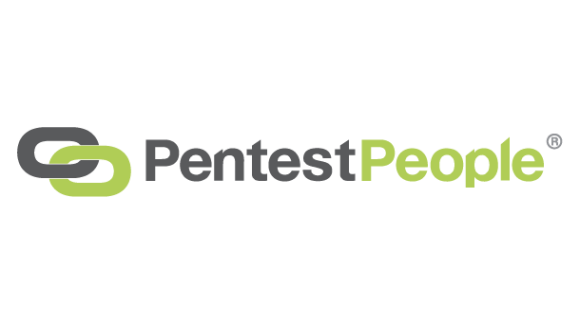 IT Security
Round Foundry Media Centre, Leeds, West Yorkshire, LS11 5QP
Pentest People are a UK-based boutique security consultancy focusing on bringing the benefits of Penetration Testing as a Service (PTaaS) to all its clients.
This innovative approach to security testing combines the benefits of a consultant-led penetration test and vulnerability assurance through a technologically advanced SecurePortal, providing a living threat system to its clients and benefit through the life of the contract rather than just a single point in time.
Pentest People are a CREST accredited company and a Check Service Provider for its Penetration Testing services and have also attained the NCSC Cyber Essentials and Cyber Essentials Plus, as well as being placed on the G-Cloud 11 framework. Pentest People are also certificated to ISO:9001 and ISO:27001.
Our specialised team of security consultants hold industry qualifications such as CHECK Team Member & Team Leader, CCIE, CISSP and CEH and combine this with many years of industry experience at the highest level working across all industry sectors. It is the aim of our consultants to work with organisations to ensure that their security investment is fully optimised on a 24/7/365 basis.
By building on our front-line network security experience and listening to the day-to-day challenges of our customers we aim to deliver world-class, integrated security risk management solutions that turn security data into security intelligence; simplifies and automates regulatory compliance processes and provides peace of mind for network managers that their IT environment is fully protected.