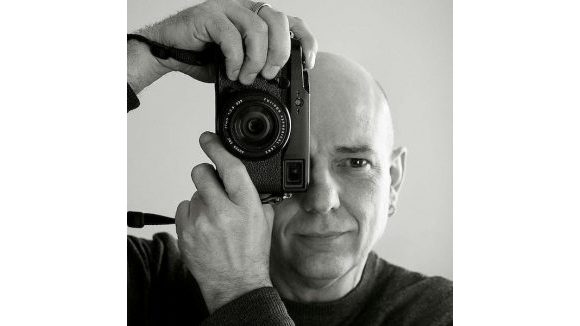 Paul David Drabble Freelance Photographer
Editorial, News & Public Relations Photographer
Photography
15 Minster Rd, Ecclesfield, Sheffield, South Yorkshire, S35 9XS
Paul David Drabble PR (Public Relations), Corporate, Editorial & News Photography based in Sheffield.
Creating eye catching images for publication for over 20 years – Photography assignments have taken me to Iraq, Belgium, Gibraltar & Cyprus with the British Army, producing images for UK based clients. I have photographed Celebrities & Royals who are or were famous, very famous and not so famous at photo-calls, events, visits, shows & concerts across the country. I have supplied pictures for advertising to the U.S. from work undertaken here in the UK. I currently provide images to a number of UK based agencies /picture libraries and through these outlets my photography has been reproduced in local and national publications around the world.
My commissioned News/PR photography has been shot for many of well known brands either directly or via their PR providers. In the UK these include Virgin Media, Royal Bank of Scotland, Lloyds TSB, The BBC, The Co-operative Group, The British Army, Greggs Bakers, W. H. Smiths, Asda, Wm. Morrisons, Stanley Tools, The Financial Times, The Independent, The Daily Telegraph, Motorcycle News. I maintain excellent links with the all the local picture desks and I'm regularly employed by a variety of public relations companies, in house PR departments and other publications.
Based close to Junction 35 of the M1 Motorway within 2 miles of Sheffield Arena, Meadowhall shopping centre & The English Institute of Sport (virtually on the border of Sheffield, Rotherham and Barnsley) with quick and easy with access to all the major arterial routes of South Yorkshire I am able to cover jobs the length and breadth of the country.
All work is produced on professional digital equipment, images are usually supplied via my secure online delivery system but other delivery systems can also be used should you need it.
If you're looking to commission an experienced photographer, with a strong background in news Call me on 07831 853913