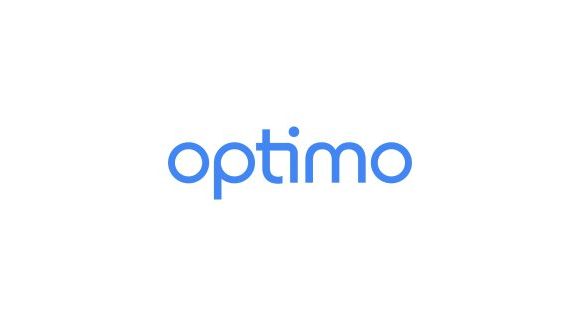 Optimo
Your Business Improvement Partners
Consultancy
32 Westfield Road, Rothwell, Leeds, West Yorkshire, ls26 0sj
Your Business Improvement Partners
Optimo offers business infrastructure and improvement services to purpose-driven businesses, helping them to become more effective and increase their positive impact on the world we live in.
We help you develop your people, improve your process, utilise the right technology and monitor the right information.
We aim to be the go-to choice for organisations who need help with identification and delivery of improvements to their business.
We believe that by organisations operating at their optimum, they will contribute more effectively to a better community, society, economy and environment.
And we can help with that.