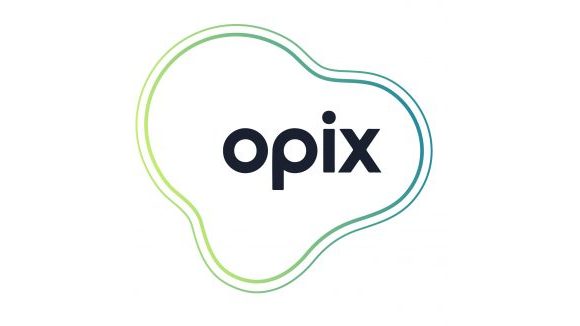 Opix Group
Helping make your business more sustainable
Sustainability
United Reform Church, High Rd, Dewsbury, West Yorkshire, WF12 8BB
Opix Group are energy and sustainability specialists. We support clients in a range of sectors to reduce their operating costs, improve their resiliency and make their businesses more sustainable.
The increasing cost of energy and the impact of climate change means that businesses of all sizes need a clear sustainability strategy. Whether you are looking to understand the risks you face, build an effective cost reduction programme or you want to generate your own renewable energy we can build and deliver a programme that enhances your business.
Services include energy procurement, energy efficiency, renewable energy, project delivery, programme management, corporate reporting and governance.
Please contact us to discuss any of your energy and sustainability issues.