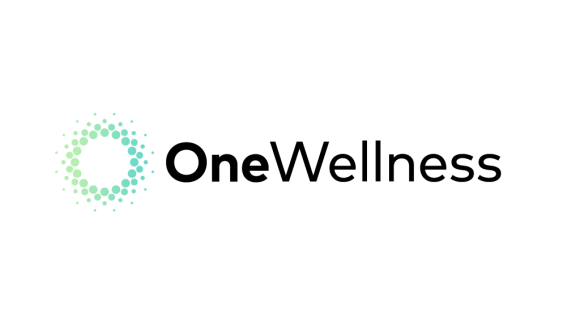 OneWellness
Healthy employees, healthy business
Wellbeing
OneWellness Clubs, Harcourt Road, Harrogate, North Yorkshire, HG1 5AR
OneWellness provides an effective wellbeing service to achieve the results your employees and business needs through a holistic approach.
We start with a survey to understand how your workforce is feeling and identify where they currently need help and support. With this data, we offer recommendations and our team of wellbeing specialists can deliver in person or online training and workshops to your teams no matter how large or small. We also offer Workplace Health checks which provide on the spot information on how internally healthy your people are.
We work with small, medium and large corporate organisations and NHS service operators providing consultation, planning and delivery covering all parts of your wellbeing journey.
We help you replace wellbeing guesswork with insight so your wellbeing strategy is built around the needs of your people.
We offer each organisation who works with us, FREE access to OneWellness Online platform for all employees. The platform contains numerous videos from physical activity, mental health, emotional health, nutrition and skincare to name a few.
We offer virtual webinars, in person training, workshops, training for managers, wellbeing champion training and in person health checks. We also have a team of fitness coaches so if you would like to explore desk stretching, yoga for relaxation and stress relief, Pilates or cardio fitness training, we can help!
Please visit our website to book your free consultation.