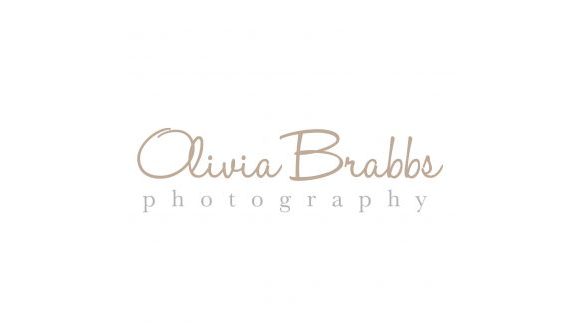 Olivia Brabbs Photography
People, places + food. Photography for lifestyle, heritage and hospitality brands
Photography
2 Board Street, York, North Yorkshire, YO23 1AZ
I create impactful and beautiful images for lifestyle, heritage and hospitality brands.  I support businesses with photography for their websites, editorial and marketing campaigns, advertising and social media content.
I am renowned for my documentary storytelling approach and a feminine eye for detail in my photography. I am a location specialist and able to offer an adaptable approach confidently covering different genres of photography across a single commission. As an example, a boutique hotel or heritage attraction marketing campaign will typically cover off lifestyle of people, interiors, food, details and landscape in a single shoot.
My people photography focuses on creating an authentic set of portraits with an editorial feel that capture personality. My approach is popular with business owners and entrepreneurs looking for something a little grittier with lots of context than a standard headshot or personal branding shoot.
Each client benefits from over 13 years experience and I bring so much more than just photography to each commission. I understand the needs of the start up through to the International brand. I am equally confident with solo shoots as I am working with agencies and a creative team on larger commissions.
I am based in York and accept commissions across Yorkshire and the UK.
I'm always available for an initial chat through a potential commission so do pick up the phone or drop me an email.
Olivia