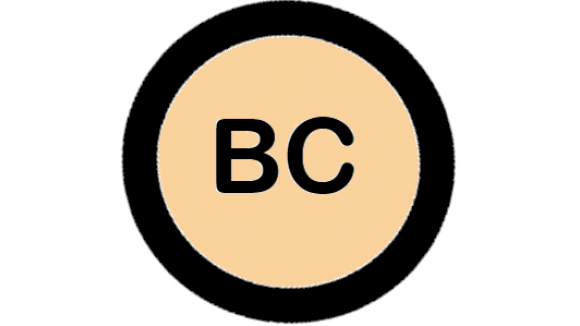 O-BC
Protecting Businesses to survive to tomorrow
BC & Security
11 Whitebeam Park, Huddersfield, West Yorkshire, HD2 2GZ
PLAN TODAY TO PROTECT TOMORROW
We save businesses money by reducing the number and impact of disruptions, reducing your insurance premiums and borrowing costs.
You have spent a lot of time, effort and money building your business. One incident can ruin all that work. We can help you be a more resilient business.
Resilience is essential to all businesses – it's the "bounce-back-ability" that good businesses have as standard. Preventing issues in the first place, handling incidents when they arise and managing a full-blown crisis.
We specialise in Business Continuity Plans and Crisis Management Plans. We also provide:
Information Security Assurance
Assistance with ISO certifications
Risk Management and Assurance
If you think you need to improve these areas, O-BC can help.