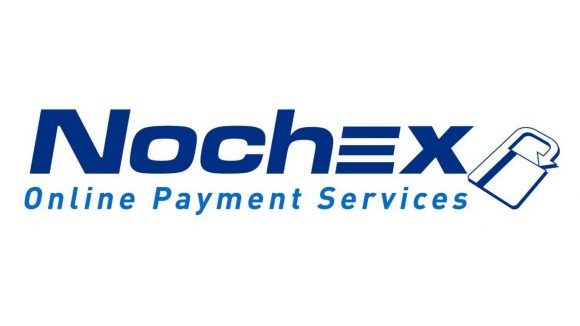 Nochex
The simple way to take payments for your business
Payment Systems
Nochex Ltd, Cornelius House, Gelderd Close, Leeds, West Yorkshire, LS12 6DS
Nochex are a Leeds based online payment service that have been providing payment processing services to people who run their own businesses from new start-ups to  small and medium sized enterprises since 2001.
Our Account Managers are experienced people, easily accessible and understand the challenges you face. We can help you to overcome issues and get your payments processed and into your account as quickly as we can.
Give us a call and see how we can help your business with Online payments, Charity payments, Telephone payments and Invoice Payments.
Call 0113 819 7220 or request a call back by emailing us at [email protected]