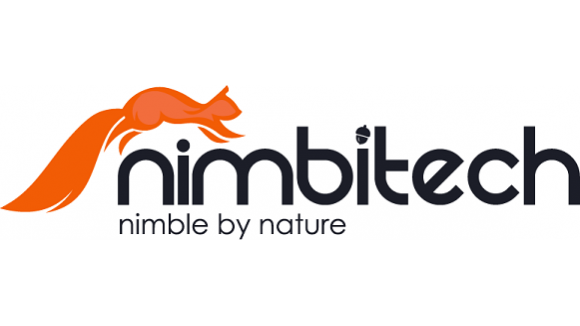 Nimbitech
Our purpose is to develop amazing people and technology to create a more simple, sustainable and inclusive world
Software
47 Cherry Tree Crescent, Rotherham, South Yorkshire, S66 2LT
What do we do?
We use the latest and greatest breakthroughs in Microsoft's technology stack to bring about the changes you want to see in your business, helping you to ensure you are ready for tomorrow's market.
How Do We Do it?
Discovery
Having a frank and honest discussion to explore your thoughts and rational, ensuring both return on investment for your business and value of our solutions to your expectant end users.
Delivery
We pull from a wide range of methodologies and best practices to develop and deliver the best service we possibly can.
Continuous Improvement
Our services don't just stop once the solution is delivered. We don't see the work we do as finite. Solutions are ever-evolving inline with the business requirements.
Why are we different?
Hourly Charging
We believe the most ethical way of charging is to bill the actual time we have spent retrospectively invoiced. We can add weekly and monthly budgets.
No Contracts
We don't believe fixed-scope contracts allow requirements the room to breathe and evolve. Our Terms and Conditions provide a framework agreement which allows us to work in a very collaborative way.
No upfront costs
We have such faith in our quality and value we deliver, we don't ask for a penny upfront. We bill the actual time taken to deliver the right solutions retrospectively.