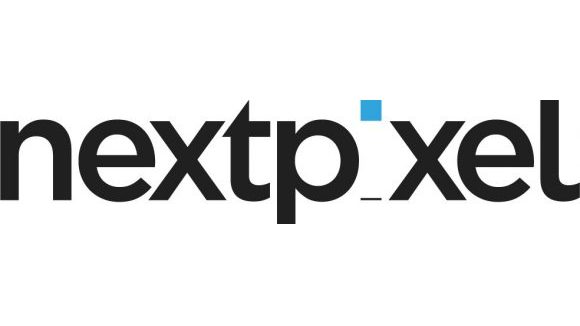 Next Pixel
We're a web design and digital marketing agency from the Sheffield City Region
Web Design
5 Denby Way, Hellaby Industrial Estate, Rotherham, South Yorkshire, S66 8HR
As one of Sheffield and South Yorkshire's leading digital agencies, we are here to help business owners that need a new online opportunity.
With hundreds of web design projects behind us in Yorkshire, across the UK and internationally, we have a wealth of experience to call on. Whether you would like a search focused website or an e-commerce site, we'd love to demonstrate that we're the perfect fit.
We also provide SEO campaign strategies to improve your Google ranking, digital marketing advice, bespoke art work and photography, copy-writing, and printing services.