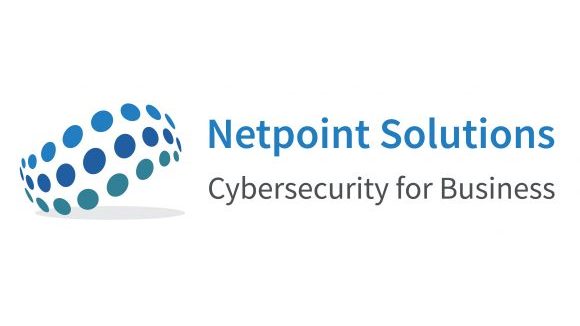 Netpoint Solutions
Cybersecurity for Business
IT Services
Heaton House, Blackhall Innovation Centre, Bradford Road, Brighouse, West Yorkshire, HD6 4BW
Our Mission
To be an integral part in helping businesses increase effectiveness, profitability and productivity.
With over 20 years commercial experience, we understand business and are passionate about implementing strategies that make life easier, save time and increase profits. IT is a critical asset to your business when used effectively.
Cybersecurity First
Your data is of paramount importance, which is why Cybersecurity is standard in all of our packages and not just an afterthought.
Why Choose Us?
We put cybersecurity first!
Commercially-focused
Dependable
Reliable
Fast response times
Trusted IT partner for businesses throughout the UK
Certification scheme to keep you on track
Accredited partner