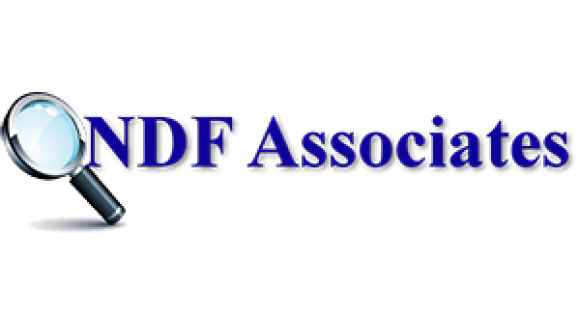 NDF Associates
We help to take the risk out of recruitment by providing employers with data protection compliant screening of potential employees. Our services include Employee Background Checks, Disclosure and Barring Service Verification, Credit Checks and Criminal Record Checks.
Screening
194, Skipton Road, Harrogate, North Yorkshire, HG1 3EZ
NDF Associates is the most cost effective and efficient employment screening service available.
How would your good name and reputation be affected if one of your employees were exposed as a fraud?
In today's world an effective recruitment checking process is becoming more important to all types of organisations.
We offer a bespoke background check service to meet the individual needs of our clients fully compliant with the GDPR and the Associated Codes of Practice.
Our background check service comprises the provision of a comprehensive summary report, together with written evidence to verify and validate the information.