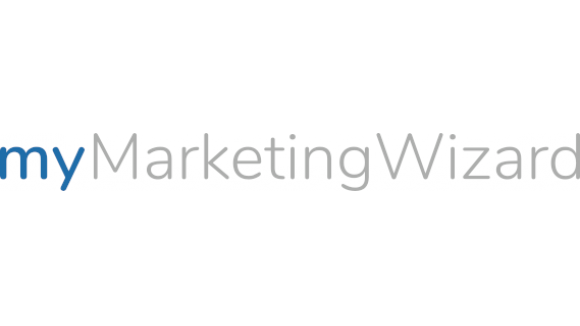 myMarketingWizard
Now is the Time to Bring Digital Marketing in-house
Marketing
Northfield Court, Sheffield, South Yorkshire, S10 1QR
MyMarketingWizard is a complete, practical online platform designed to enable users to develop and implement their own digital marketing plan and campaign at a fraction of the cost of hiring an outside agency, recruiting a marketing professional, or up-skilling individuals.
We provide 13 modules covering the most effective aspects of marketing such as Branding, Distribution, Customer Acquisition, Competitive Positioning, CRM, SEO, Online Advertising, Social Media Marketing, Email Marketing and more.
An interactive action plan with all the necessary tasks and actions needed to be completed to develop a digital marketing plan.
A Marketing resource hub that provides all the digital marketing knowledge and experience needed to help the user complete tasks and actions.
Along with a range of automated tools that help the user to produce a fully developed digital marketing plan, ready to be implemented.