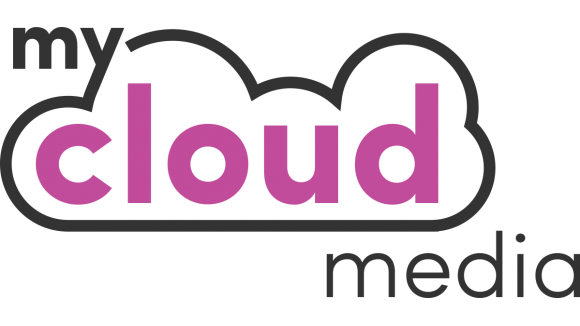 myCloud Media Ltd
Digital Marketing & Automation
B2B Web Design
Bank Chambers, Market Street, Huddersfield, West Yorkshire, HD1 2EW
myCloud Media is committed to supporting you with first class digital services to help maximise and grow your online business presence. We are a team of creative, web design and digital marketing professionals with our base in Huddersfield in the heart of West Yorkshire.
myCloud Media was established in 2011 and has grown to offer a specific range of digital marketing services to help you promote your B2B company online, including; mobile first web design, ecommerce websites, ERP software solutions, marketing automation software solutions, graphic design and print, video and photgraphy, social media marketing and email marketing.
We specialise in digital media solutions, communication strategies, branding and marketing for businesses across the UK, along with a handful of strategic clients in Europe, USA and Africa.
Our specialist range of services and agile approach sets us apart as a comprehensive one-stop-shop solution for multiple types of projects, big or small, and the perfect scalable choice for organisations developing their online presence.
We pride our long-term customer relationships and are delighted to be an intergral part of clients' business teams.