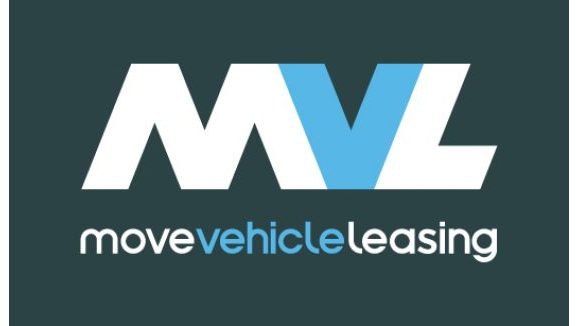 Move Vehicle Leasing
Competitive Contract Hire and Car Leasing
Vehicle Leasing
International House, 24 Holborn Viaduct, UK, London, EC1A 2BN
Independent vehicle finance, contract hire and car leasing brokers.
We specialise in sourcing the best new car and van leasing special offers for both businesses and individuals from a range of automotive funders and dealers.
Operating from offices in London and South Yorkshire together with local and regional sales consultants throughout the UK, we cover all areas of England, Isle of Man, Northern Ireland, Scotland and Wales, providing Nationwide Delivery of any car or van direct to your home or office.
Move Vehicle Leasing covers the entire UK with local and regional sales professionals situated in most areas of the country.
With many years collective experience in the contract hire and car leasing industry, all our automotive consultants are totally committed to saving clients time and money by fulfilling all vehicle procurement, finance, contract hire and car leasing requirements.
We supply and lease all makes and models of new UK sourced cars and vans including special car leasing deals from prestige marques such as Audi, BMW, Jaguar, Land Rover, Lexus, Maserati, Mercedes-Benz, Porsche and Tesla together with car leasing deals from Alfa Romeo, Citroen, Fiat, Ford, Honda, Hyundai, Kia, Mazda, MINI, Mitsubishi, Nissan, Peugeot, Renault, SEAT, Skoda, Suzuki, Toyota, Vauxhall, Volkswagen and Volvo.
Taking the hassle out of contract hire and leasing a new car or van, Move Vehicle Leasing provide a "One Stop Shop" solution for sourcing and funding vehicles together with all after sales requirements including maintenance management, keeping clients informed every step of the way.
If you are looking to lease a new car or van, you may be unsure whether business contract hire or personal car leasing is the most cost effective and tax efficient way for you. We are therefore always happy to offer free unbiased contract hire and car leasing advice on the best way to fund your next car or van.
Whether you need assistance in managing an entire vehicle fleet or simply require a competitive quote for one vehicle, Move Vehicle Leasing will be able to help.
Call the Move Vehicle Leasing team now on 0330 022 9040 to discuss your specific car and van leasing requirements.