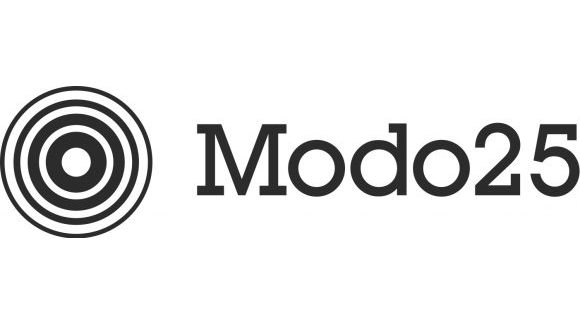 Modo25
Turning the world of digital marketing inside out.
Marketing
1 Aire Street, Leeds, West Yorkshire, LS1 4PR
Modo25 are a global, supported inhousing and marketing technology provider. We believe in putting the power back into the hands of both our clients and our people.
Our best of both worlds approach to digital marketing means our clients can count on us for support and guidance to ultimately take their marketing inhouse.
We believe in empowering inhouse teams, enabling them to take full control of their own marketing success.
Not only that but our new market-leading technology platform, Bosco, is there to help eliminate risks when it comes to spending your marketing budget.
Bosco is the all-in-one marketing intelligence platform that provides insights, predictions and investment recommendations to ensure maximum ROI.
If you would like to discuss how we can help your team, please get in touch!