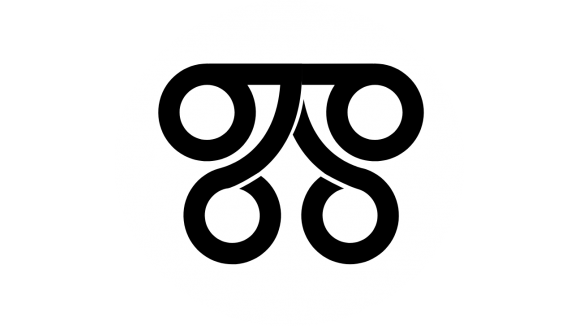 Mladenov Brothers Ltd.
Designing and Developing with Security in Mind
Web development
Leeds, Leeds, West Yorkshire, LS1
Our deliberately selected logo is "Ⰿ" – "THINK" from the first Slavic alphabet aims to inspire you to THINK about your digital presence! Mladenov Brothers are thinking, capable, dreaming, inspired and eager to introduce you to the digital world!
Mladenov Brothers offer you quality digital services in Leeds, Sheffield and throughout the country. Web design, brand design, web development, digital marketing.
We think about transforming your digital presence into an alluring and fulfilling experience.
We think about your customers' satisfaction.
We think of you!
THINK!