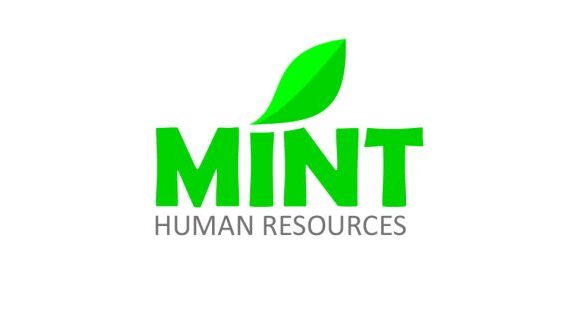 Mint HR
Yorkshire's friendly, no-nonsense HR consultancy you can have 100% confidence in
HR Support
149 Haigh Moor Road, Tingley, Wakefield, West Yorkshire, WF31EJ
Don't have the time or inclination to deal with HR issues within your business?
But appreciate that your team is your greatest asset and want to look after it?
From hiring and firing to people-inspiring – Mint HR is already helping many Yorkshire IT and Tech companies with their people-related needs.
And we can help you – be it growing your business and retaining your team, handling tricky internal situations, staff training, restructures or simply providing the best of the basics – like rock-solid contracts, personalised staff handbooks and new starter packs.
Mint HR offers a fresh and flexible approach to HR that doesn't tie you into a lengthy contract or retainer.
And we will always be on hand to answer your people queries or provide support when you need it – that's why our clients see us as their internal HR department.
HR doesn't have to be all doom and gloom – we can get through it together efficiently, but with an element of fun – meaning you can focus on the important stuff…making your business a success.
Get in touch for a free no-obligation chat with Mint's Director, Tracy Carpenter.