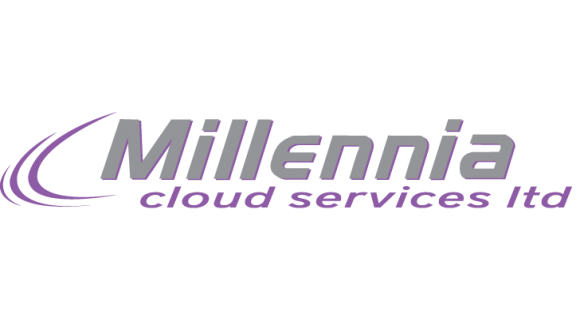 Millennia Cloud Services Ltd
Run any application at any scale
Managed Cloud
5 Victoria Avenue, Harrogate, North Yorkshire, HG1 1EQ
Millennia Cloud    
Secure, robust & highly resilient specialist managed cloud.
A solution not just a platform:  Apps & services are integrated into the Millennia leading edge platform to give better control, security and resiliency with the ability to scale on the fly to meet increasing demand.  A personalised managed service & cloud in one contract.
Allows users to concentrate on the services that drive their business revenue whilst knowing that Millennia is on hand if needed.  Provides proactive, reliable, personal and agile support 24×7 – immediate access to technical help when you need it.
Experts (trading since 1997) in Microsoft stack including SQL Server, VMWare & Nutanix.  Undertake SQL maintenance, backups, hardware & software refreshes as well as server patching.
The data centre becomes invisible.
Millennia Cloud is trusted to process in excess of 25 million ticket sales annually for Premier FCs, theatres & major tourist attractions.