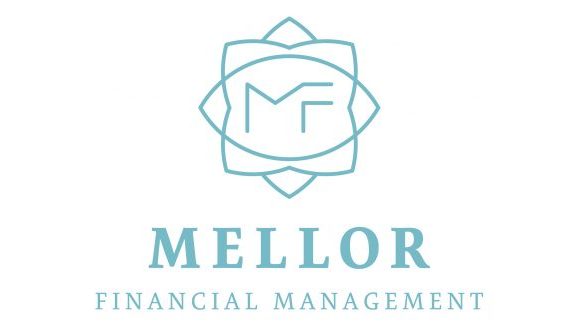 Mellor Financial Management
Simplifying Finance & Accounting
Portfolio FD
Birks Barn, Birks Lane, Ripponden, West Yorkshire, HX6 4AP
The world of finance and accounting is a mystery to many.
Working with ambitious business owners who lack the time, resource or expertise to meet the increasing demands of financial management. As your Financial Director, we help improve performance, minimise risk, manage controls and provide timely information to help you make informed decisions. The reassurance you need to grow the business.
We also provide Training for business owners and their teams, who need to understand and make better use of financial information. Aimed at those with a specific finance related skills gap, our courses are designed to break down the complexities, creating knowledgeable and financially astute teams. The assurance they need to grow the business.