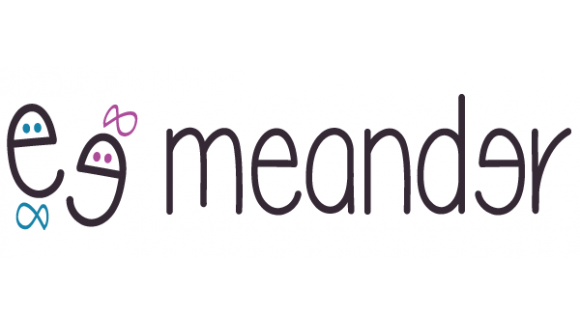 Meander Design
Animation, Video and Web Design
Animation
2 East View, Shelley, W Yorks, HD8 8LL
Me and 'er specialise in animation, video and web design. We're a small friendly team with over 15 years previous experience each working in digital on clients including Jet2, Adidas, Microsoft, Reebok, Asda and Aviva.
We are happy to take on work outsourced from larger agencies who need an extra hand with design and development or who don't have animation skills in house. As a creative duo we can offer a great amount of flexibility to help with ad hoc/ project based work or a longer contract of design support.
We also work 1:1 with smaller clients to provide logo design/brand guidelines, website design and development, creating social media accounts/assets, email marketing etc. We offer assistance to our clients to help support them taking over content and maintenance of their websites and online marketing.