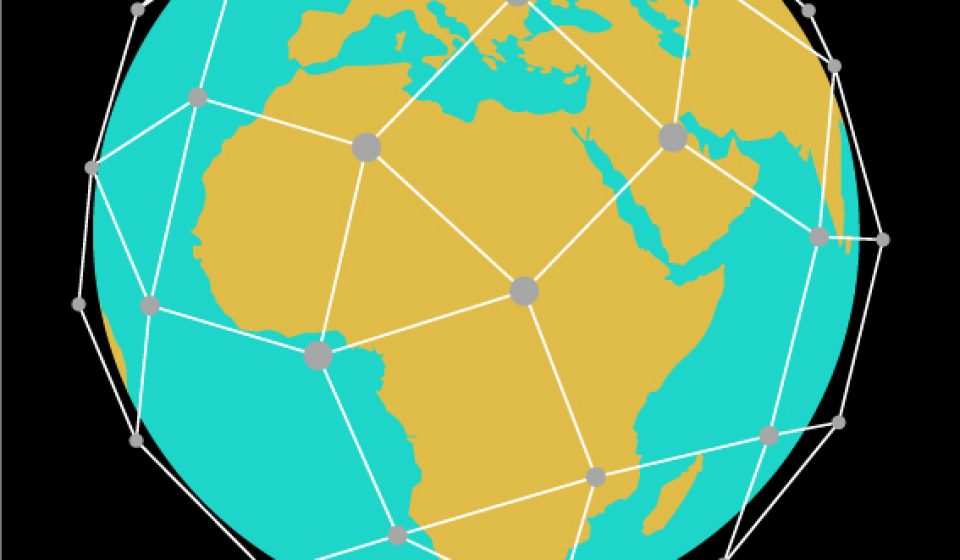 Matrix Intelligence
Business Development, Marketing & Advertising

Consultant
24 Mytholm Close, Hebden Bridge, Hebden Bridge, West Yorkshire, HX7 6AR
Matrix Intelligence is a business consultancy service, specialising in business development, marketing and advertising strategy (implementation and execution). Matrix will also be offering services to larger organisations in international business development and organisational design and development.
As the founder of Matrix, I have 20 years industry experience, with a BA (Hons) in Business, Enterprise & Management incorporating Digital Media & Marketing. I have also nearly completed a MSc in International Business & Law.
This discipline will enable Matrix to offer additional services, using proven methods in International Strategy and International Business Practice. Matrix offers a vast knowledge of the business landscape, competitive advantage and shared values. Services are tailored specifically to meet client objectives.