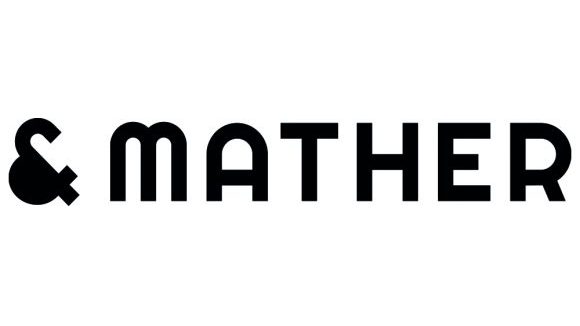 &MATHER Ltd
Bid & Research Management Consultancy
Bids & Tenders
c/o 89 Town Street, Horsforth, Leeds, LS18 5BP
Bid Management Professional with extensive experience in identifying, leading, preparing and managing complex EU and UK private and public sector tenders and contracts.  Skilled at generating revenue, maximising commercial opportunities and supporting businesses to access funds and contracts to support growth and development. £90m successfully won for clients since 2009.
Key Expertise:
Bid and Tender Management – Supporting businesses to develop bid infrastructure and build capacity. Developing win themes, bid writing and managing bid teams, from business development managers to technical experts, academics and senior leaders. Leading the full end-end bid process, including reviewing, evaluating, editing and proofreading content, and coordinating stakeholders and teams to develop compelling bids.
Research and Development – Strong analytical skills with a high attention to detail and the ability to analyse LMI, data, tender documentation, funding, and policy. Effective organisation and time management skills, deadline and solutions driven and able to understand, explain,  synthesise and present complex themes to a range of stakeholders. Proficient in identifying key tender opportunities, appraising and preparing bid documents, developing tender responses, strategies and effective project or bid management tools.
Strategy and Planning- Customer focused, able to build excellent relationships with a range of audiences with professional commitment, humility and integrity. Highly motivated with a keen eye for detail, consistency and accuracy with an innovative approach to developing and producing winning proposals and bids which reflect the values and culture of the client and customer.