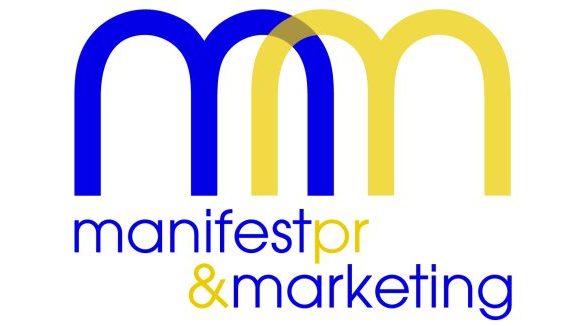 Manifest Marketing Ltd.
Grabbing attention for your business!
PR & Marketing
Rose Cottage, Appletreewick, Skipton, North Yorkshire, BD23 6DA
GRABBING ATTENTION
FOR YOUR BUSINESS
We think PR and marketing is fun. We share that energy and enthusiasm to drive your business forward for you, so you can concentrate on everything else.
There are many ways to raise the profile of your business. Developing an integrated marketing strategy with many threads of activity is key to success and to do that well requires time and  professional expertise.
That's where we come in; we get lots of balls in the air for you… and keep them there.
We get to the heart of your business stories and, as skilled copy writers, portray them in a format geared to suit the appropriate media. Our objective external perspective naturally appeals to journalists and editors for their readership or audience, who are ultimately your customers.