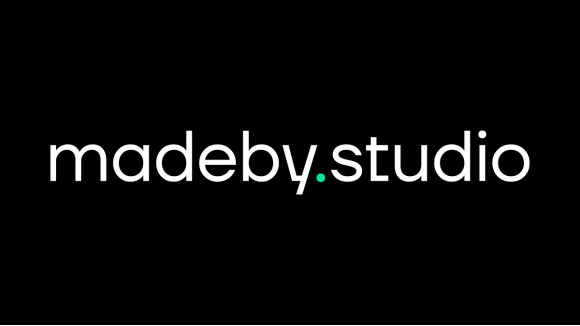 madeby.studio
Driving positive business results through design
Digital Design
Unit 13, 30-38 Dock Street, Leeds, West Yorkshire, LS10 1JF
We're a results driven digital design agency.
We immerse ourselves into discovering our client's needs. We use visual design and communication theory to create and develop exciting brands. We pride ourselves on our client's successful results and establishing long-lasting partnerships, leading to stronger outcomes and successful ventures.
We cover a vast amount of services across the creative industry. Our focus is on three main areas; branding, visual communication and digital. We keep a cohesive brand in mind through all of our work from web development to 3D animation. By offering everything under one roof, we can be your reliable, creative hub.
At madeby.studio we don't just make things look nice – we make informed decisions in all aspects of our work. Using in-depth research and analysis to gain key insights into our clients business, we can create meaningful design solutions. Our goal is to demonstrate the positive impact a well-executed, informed design solution can have on a business.