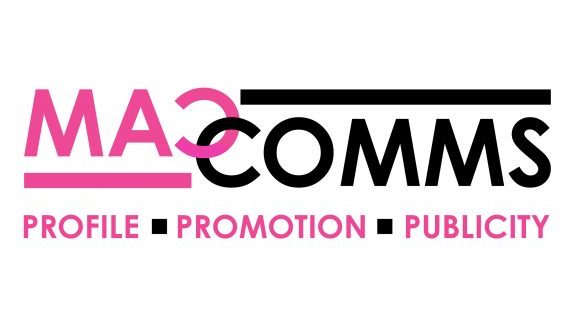 MacComms
PR, communications, marketing, social media management
PR
15 Queen Square, 26 Whitehall Road, LEEDS, West Yorkshire, LS2 8AJ
Formed in April 2015, MacComms is founded and run by leading Leeds-based award-winning businesswoman Ellie MacDonald who has more than 12 years' PR and marketing experience.
Since forming, MacComms has helped more than 100 firms to raise their profile. The firm has supported a number of entrepreneurial SMEs across a range of sectors with a particular focus on tech, manufacturing and food and drink. Clients include The Car Buying Group, Vet-AI and SimpleUsability.
Ellie is supported by finance director, Martin Mellor with a team of expert freelancers in public relations, marketing, communications, event and social media management.
For more information about MacComms visit www.maccomms.net and follow on Twitter @MacCommsYorks.