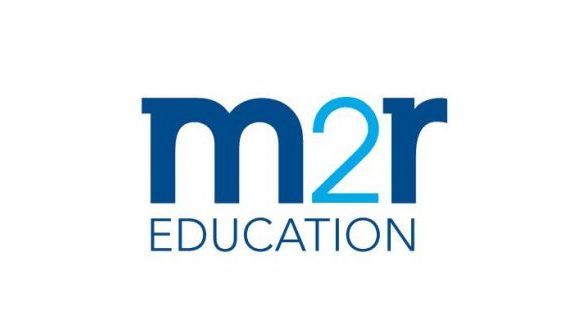 m2r Education
International, award winning, education recruitment company offering teaching and training roles across the globe and online.
Education
Langham House, 148 Westgate, Wakefield, West Yorkshire, WF2 9SR
➢ Are you struggling to recruit high quality staff?
➢ Do you need help with teacher recruitment?
➢ Is your education technology firm finding it difficult to source talent?
We can help.
m2r Education are a multi award winning recruitment company operating across the entire education vertical with two distinct divisions.
Our international teacher recruitment section helps to supply qualified teaching staff to international schools, vocational colleges, HE institutions and English Language centres across the globe. We can supply across all subjects and from all nationalities.
We also offer our award winning recruitment services to assist the needs of all education technology and education resource companies, helping them fill critical roles to keep pace in this booming sector.
Based in West Yorkshire, UK, we began life in 2001 and offer a high quality and ethical recruitment service.
We are proud associate members of COBIS and BSME, recruitment partners of TVETUK and also work closely with the Department of International Trade here in the UK and also with British Embassies and Trade Offices across the globe. Current Department for International Trade / Northern Powerhouse Export Champions too.
We are not a job board and we certainly won't simply push you down a path that isn't right for you. We listen, we work with you, offer advice and support and do our best to find you that ideal job. Our service to you, is totally free of charge.
Our website, www.m2rglobal.com, lists all our current vacancies so please take a look and apply. You can also watch our great interviews with expats who have been successful in securing employment through us and read interesting articles in our blog section.
We look forward to working with you!