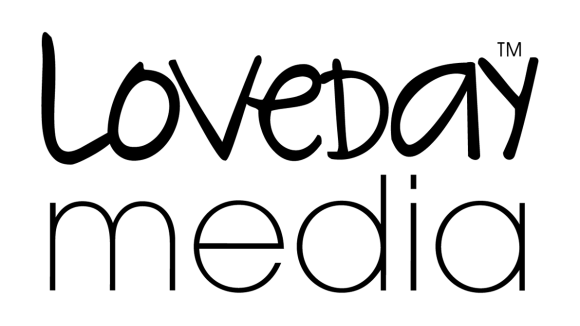 Loveday Media Limited
Creating positive and profitable connections between your customers and your business...
Mr
The Media Centre, 7 Northumberland Street, Huddersfield, West Yorkshire, HD1 1RL
Loveday Media are a full-service creative agency. Offering clients a wide range of creative and production services.
We have over three decades experience in designing and implementing a variety of creative
design solutions. Building brands, customer engagement and loyalty for private, public and third
sector organisations.
With our passionate, tenacious and pragmatic approach, we deliver measurable and cost-effective solutions that aim to exceed our clients' business expectations.
Creating engaging solutions, driven from an insightful knowledge and understanding of your business, your markets and your customers. Implemented across all modern digital and traditional media. Giving a truly immersive approach that delivers the results that matter for your business.