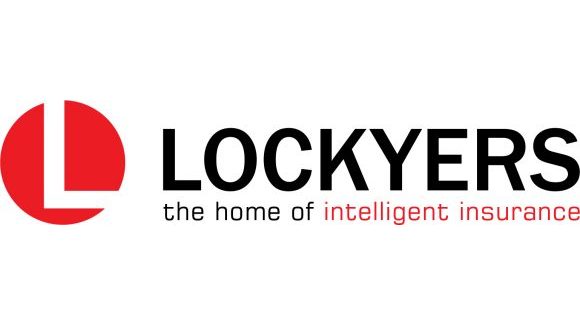 Lockyers
We're here to help with your business and property insurance. We'll look after your insurance while you look after your business.
Broker
Unit 7, The Office Village, Silkwood Park, Wakefield, W Yorkshire, WF5 9TJ
No time to find the right insurance cover at the right price for your business?
Let Lockyers do the hard work for you, please get in touch for a no obligation review of your insurance.
We are your local insurance broker – with national buying power. As a partner in Ethos Broking, Lockyers has access to most branded UK insurers so with competitive deals and some exclusive products we aim to give you the right cover at the right price.
Providing competitively priced premiums is only part of the story. The heart of our business is our commitment to personal service. The team at Lockyers has a wealth of insurance experience and we will work with you to understand what your business needs (and just as importantly what it doesn't). We're on hand throughout the year so if your circumstances change, we can adjust your cover to suit.
We understand that you have a busy life so we can also offer the services of a dedicated claims manager to help you through the process should the need arise.
If you would like to review your insurance please get in touch with Shaun Mallia on [email protected] or call 01924 278222 ext:106