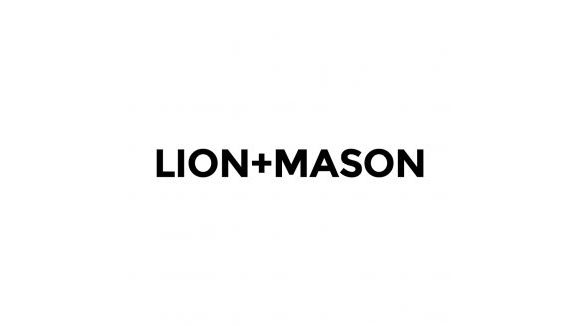 LION+MASON
Digital design thinking for business outcomes
UX Design
105 Water Lane, Leeds, West Yorkshire, LS11 5WD
From proposition to product, we uncover valuable customer insight, cultivate innovative ideas, and design intuitive digital products for businesses with big digital challenges.
We work closely with Proposition Managers, Product Owners, and Transformation Leads to validate innovative ideas, improve product effectiveness, and increase customer satisfaction across their digital ecosystem.
The services we offer
– User Research + Insight
– UX Strategy
– Ideation + Innovation
– Service Design
– Concept Design + Validation
– Product Design + Testing
We work with some of the world's biggest brands to solve some of their most complex digital challenges.
Looking for advice? No sales pitch, just helpful advice: Our practitioners are more than happy to answer your questions directly.