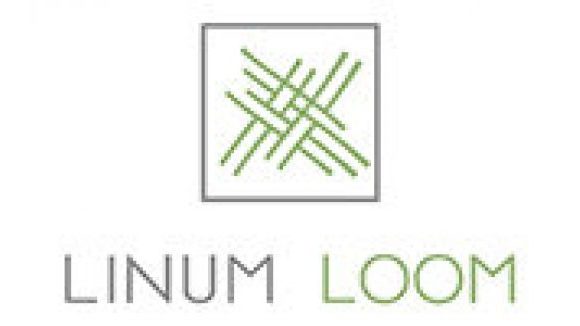 Linum Loom Ltd
We connect brands and products with design and construction professionals
Lighting
20 Surrey road, Leeds, Yorkshire, LS28 7NQ
At Linum Loom we connect brands and products with design and construction professionals in the built environment and help them with sourcing, pricing, and technical expertise to deliver commercial and domestic projects of varying sizes.
Our main product portfolio consists of architectural lighting products and outdoor landscape furniture manufactured in Europe.
We are a young family-run business where husband Ed has over 13 years experience in the built environment industry working alongside architects, specifiers, and contractors delivering amazing projects and wife and director Alina is the face of the company that works with interior designers, end-users and makes sure that the customer service is always second to none.