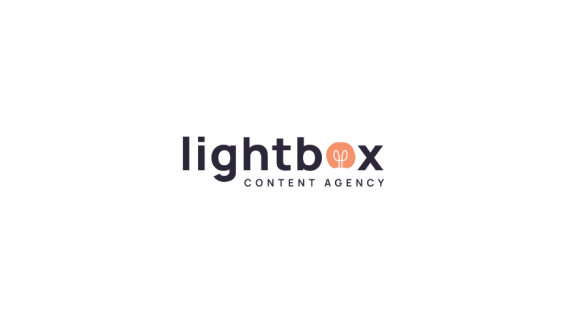 Lightbox Content Agency
Copy & content consultancy, informed by behavioural science.
Content Writing
15 Queen Square, Leeds, West Yorkshire, LS2 8AJ
Lightbox writes the words that help you convert, engage and retain more customers.
Our approach blends storytelling and psychology to give you maximum impact: building your brand trust and creating sticky customer behaviours.
Website & landing page copy
App & platform microcopy
Emails & letters
Brand messaging
Customer stories
Articles & blogs
Here's a flavour of what we do: https://lightbox-agency.co.uk/2022/10/28/how-behavioural-science-copywriters-persaude-you-with-hidden-psychology/