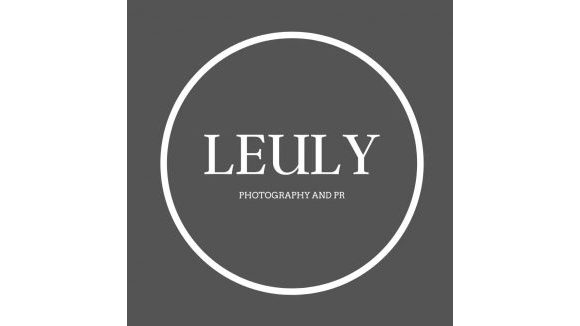 Leuly PPR
Cultivating a public voice for your brand
PR
Wizu Workspace, The Leeming Building, Leeds, West Yorkshire, LS2 7HZ
Every business has a story, and we're here to help the world hear yours.
We're a public relations and marketing consultancy born in Bradford, but based in Leeds. Using strategic public relations, creative social media campaigns and photography, we show the world who you are, what you value and why YOU are the brand of choice.
Are you ready to put your business at the forefront of people's minds?
We're proud to be a consultancy that puts you first, exceeds KPIs and builds relationships with your target audience  meaning you will always be top of mind.