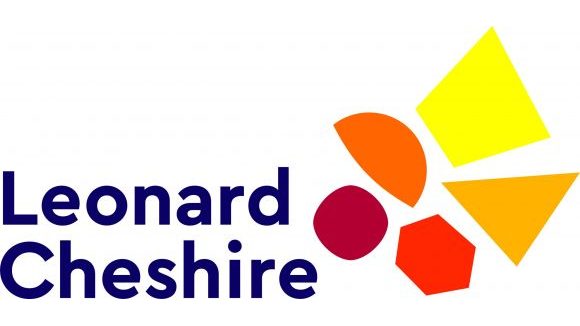 Leonard Cheshire
Supporting disabled people in Yorkshire to live, learn and work as they choose by making connections with the businesses community who want to become more inclusive and diverse.
Disability
66 South Lambeth Road, Vauxhall, London, Greater London, SW8 1RL
We are Leonard Cheshire – a charity supporting individuals to live, learn and work as independently as they choose, whatever their ability. Led by people with experience of disability, we are at the heart of local life – opening doors to opportunity, choice and support in communities around the globe.
Like our founder, we believe that diversity creates a world of possibility. Through pioneering research and innovation we're building a fairer, more inclusive society. A society that recognises the positive contributions we all make, and where we are all proud to play our part.
Leading by example, we do everything humanly possible to empower people to live their lives as freely and as fully as they choose.