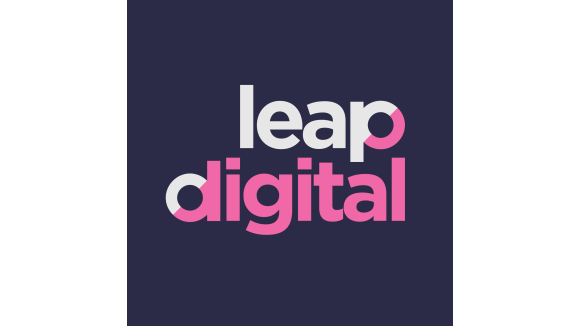 Leap Digital
4 Capricorn Centre, Cranes Farm Road, Essex,, Essex, United Kingdom, SS14 3JJ,
All Web Solution One Place
If you want to grow a site at its best then you must take care of different things. It includes App development, web development, SEO optimisation, content development, and others. So where can you find all the solutions together?
Leap Digital online – the most reliable UK web design agency is the solution. Here you will find different services including the mentioned one at a reasonable price. We have the best designers on our team and also some quality assurance managers. 
Besides, this UK web design agency analyses the competitors and comes up with a different strategy to get your site right in the spotlight. So, if you want to boost your business in the long run then contact Leap Digital online