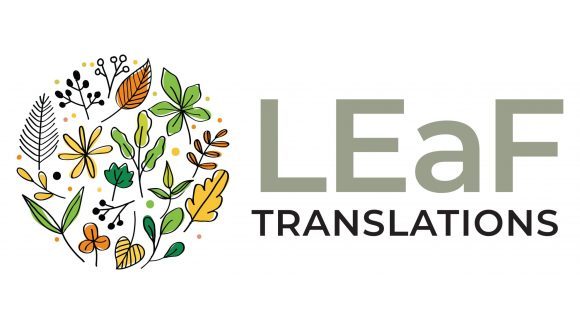 LEaF Translations
We are LEaF and we stand for Language Expertise and Finesse.
Translation
Popeshead Court Offices, Peter Lane, York, North Yorkshire, YO1 8SU
Based in York, LEaF Translations is your friendly translation & proofreading company with real SEO expertise. We help businesses and organisations reach new international customers with expert translations and keyword localisation services. We are fully carbon neutral and driven by a desire to have a positive impact – on you, your business and our planet.
Our main services:
Translations for the main European languages, including English, German, French, Spanish, Italian etc.
SEO translations and multilingual keyword research
Website localisation services