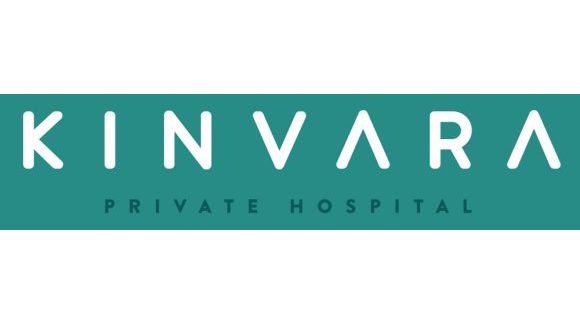 Kinvara Private Hospital
Private hospital in Rotherham, South Yorkshire
Hospital
2 Clifton Lane, Rotherham, Yorkshire, S65 2AJ
Kinvara Private Hospital is a private hospital located in Rotherham, South Yorkshire, England.
We perform orthopaedic surgery, plastic & cosmetic surgery, gynaecology, general surgery, podiatric surgery, hand surgery and dermatology. Our surgeons are experts in their field and our nurses are highly experienced, ensuring your stay is comfortable and stress-free.
Patients choose Kinvara Private Hospital because of our expert surgeons, excellent nursing care and luxurious accomodation. Have peace of mind knowing you are in safe hands.
Surgery popular at Kinvara includes hip replacement, knee replacement, arthroscopy, bunion surgery, breast enlargement, breast reduction, facelift, eyelid surgery, tummy tuck, lipoedema surgery, hysteroscopy for abnormal vaginal bleeding, hysterectomy and hernia surgery.