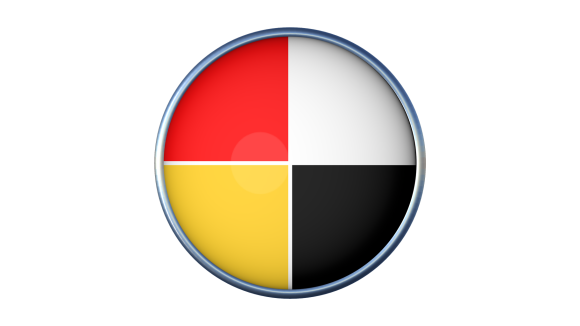 JRP Mac Support
Computer Systems Administration | Mac & PC
Mac Systems
West One, 114 Wellington St, Leeds, West Yorkshire, LS1 1BA
Business Software Systems and Mac Support Services
JRP have been providing Software Systems and Mac Support to businesses throughout the UK for over 25 years, planning and managing companies I.T.
We provide enterprise-wide systems management of your Mac business systems.
This achieves more efficiency through centralised management of hardware, software, data and retains the knowledge that makes your business competitive and stable.
Our unique networking setup provides you Mac and PC IT support anywhere across the UK including: Leeds, London, Hull, Sheffield, Manchester, Birmingham, Newcastle and Glasgow.
Our contract customers benefit from:
Instant Remote Desktop Support via. Teamviewer
24/7/365 days a year email support
Regular onsite visits
Business reviews, analysis and recommendations
Dedicated IT expertise for the business
Find out what our customers have to say in our Customer Testimonials.
Call us on 0113 266 5146 or Email Us at info @ jrpsupport .co.uk