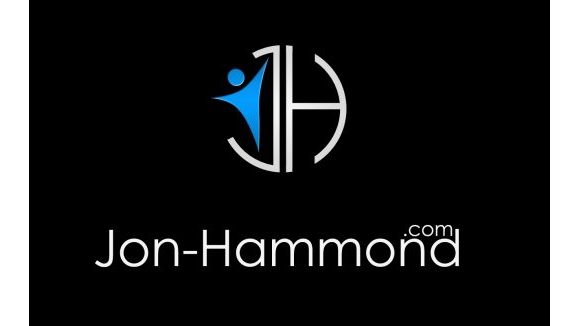 Jon Hammond
Helping leaders and organisations to enhance their reputation, presence and to reach their full potential
Communication
The Old Stables, Morefield bank, HOLMFIRTH, West Yorkshire, HD9 7TH
Communicating with Impact
The last few years has seen a tumultuous business landscape with never a 'normal' day.
The Coronavirus Pandemic has emphasised the need for leaders who can really 'connect' with an audience.
The way leaders raise their skill to be the best they can be will be vital to ensure any organisation is in the best possible shape for the future.
Communication is often considered a 'soft' skill with the misconception that great leaders are born with it. This leads to some people choosing to 'do what we've always done' rather than grasping the opportunity to grow.
But, it is one of the few skills that have a direct correlation to individual success, organisation success and indeed, the bottom line.
It's also an area that we can really make a tangible difference for them.
Our coaching covers many areas of business communication including:
What makes a great presentation and what ruins one?
Six key principles to ensure success
Handling audiences through persuasion
Making preparation easy
The secret of totally effective and memorable content
Creating 'executive presence' whatever the situation
Overcoming nerves and keys to confidence
Defining your own presentation 'USP'
Avoiding confusing language –i.e. 'Techspeak'
Creating Empathy
Getting and holding attention
Insight and understanding of what to expect from different audiences and situations
The support act dilemma – visuals slides and technical support
How to adapt to a changing environment
Powerful body language and vocal tips
Creating long lasting great habits
Raising your bar – the benefits to you and your organisation
Refining your personal 'style'
Growing and fulfilling your potential
Our coaching methods are based around a simple premise: make each delegate feel comfortable, confident and in control, to fully develop their own style. When this is established, we introduce further techniques and skills to improve their communication.
Confidentiality and trust has been the key to our success, and any information used during a coaching session will always be in strict secrecy.
About Jon
Jon Hammond, one of Europe's most experienced communication advisors, with a 'who's-who' of business leaders amongst his impressive client list. He is known for guiding and mentoring in a warm and constructive style, explaining the psychology behind successful connection, supporting organisations with communication strategy, and ensuring success both on a personal as well as organisational level
Recent Session Quotes
 "I felt delightfully comfortable spending some time on me and also learnt something new"
 "I can definitely see how I would put the principles into practice and found the seminar hugely beneficial"
 "Jon was entertaining and witty – I guess working in broadcasting has helped but he gave us some fabulous tips on being that way ourselves."
 "Jon is one of the most infectious people I have worked with – whatever the meeting I have never left his company without adopting some of his enthusiasm, confidence and professionalism. This has helped me enormously, both professionally and personally"
 'However massive the crisis or seemingly impossible the challenge, Jon Hammond delivers the results you hope for. I've watched as he transforms people with no confidence and paralysed by nerves into confident, engaging speakers. And, above all, Jon is wonderful to work with – highly professional, understanding and supportive'.
 Please do get in touch for a chat about how we can help you…..
+44 (0) 1484 680444