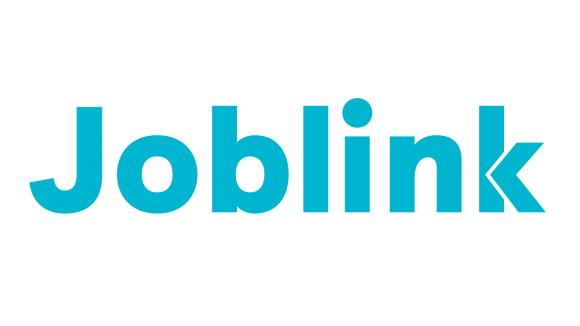 Joblink - Leeds University Union
Connecting employers to studnets
Joblink
Leeds University Union, Lifton Place, Leeds, West Yorkshire, LS2 9JZ
Are you an employer looking to connect to the student's in Leeds? Do you provide great work opportunities suitable for students? Perhaps you have a short term task which would be great for an intern.
If so we are your best route to connecting to current students within Leeds.
Who are we?
We are the student employment service owned by Leeds University Union and based in the heart of the University of Leeds campus
What do we do?
We help connect current students and employers together.
We provide:
part time internships
casual employment
vacation work
full time summer opportunities
Why do we do it?
Because we have a passion for helping students love their time in Leeds and providing great employment opportunities.
How do we do it?
via our dedicated student jobs site – joblink.luu.org.uk
through our student temp agency
organising jobs fairs
planning and facilitating employment engagement events