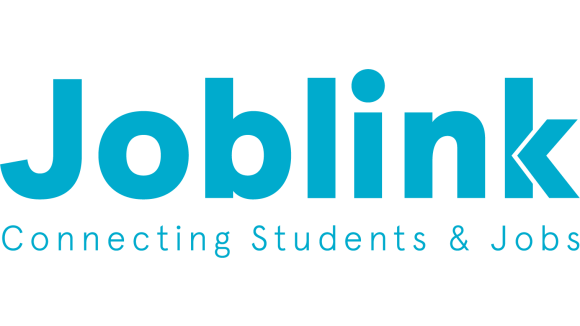 Joblink - Leeds University Union
Connecting student and jobs
Recruitment
Leeds University Union, Lifton Place, Leeds, West Yorkshire, LS2 9JZ
Joblink is the student employment service based at the University of Leeds and operated by Leeds University Union.
We provide employers with various ways to connect to our students via a:
dedicated student jobs site: joblink.luu.org.uk
a temping agency focused on part time work
employer engagement events
Do you have any part time or temporary opportunities or internships that might be suited to our University students?
If the answer is potentially yes, the Joblink team at Leeds University Union will be happy to help.
For further information on Joblink's services including Job fairs and our temping service, please see HERE