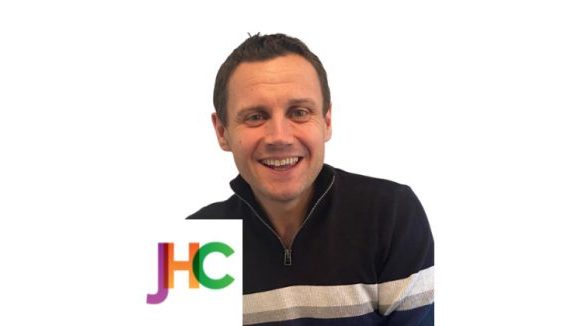 James Hall Coaching
#CreateYourTomorrowToday
Success Coach
James Hall Coaching, Menston, Ilkley, West Yorkshire, LS296QY
I have 18 years leadership experience within a FTSE 100 company, I am a qualified ILM coach and certified NLP Licensed Practitioner. I support individuals who want to create a better future for themselves by making a change in their lives and unlock their potential.
Are you currently someone who would answer yes to any of the following:
– Do you dream of doing something different but don't know how or where to start?
– Are you stuck in a rut?
– Are you scared to make a change and leap out of your comfort zone?
– Or, do you start something new with great enthusiasm but lose it half way through and stop?
If so please get in touch so we can talk about you and how I can support you through your journey to achieve your goals just like a recent client:
"I was introduced to James at a pivotal time in my life, when the path before me was unclear and daunting. After just one session I had clarity and a way forward. By the end of three sessions, I was off on a trajectory that I would never have thought possible just a short while earlier. James has been an inspiration and I am forever grateful, his clear and methodical coaching approach was exactly what I needed and I know that his wise words will stand me in good stead for the future."
Whether you're an individual, team or business, if you want to take your first step into the future you've been dreaming of, please contact me to book a free 30 minute consultation.