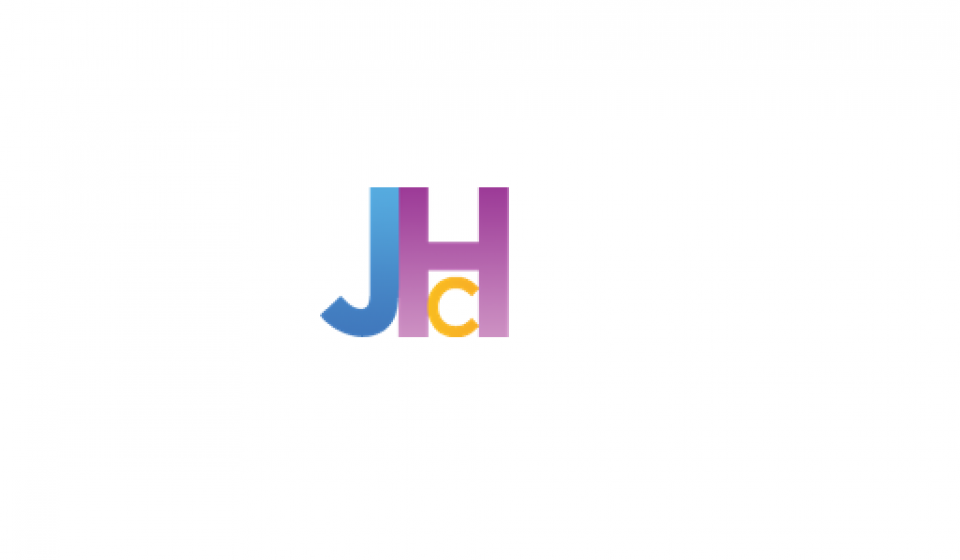 James Hall Coaching
Create Your Tomorrow Today

Executive Coach
JHC, Menston, Ilkley, West Yorkshire, LS296QY
I enjoy helping others through coaching and mentoring to bridge the gap between where they are today and where they want to be to unleash their potential.
I have worked with a number of individuals who have achieved great personal success – be it a career change, a promotion, start their own busines,  or simply helping them gain self-belief to tackle a new challenge.
I believe in the importance of setting a clear measurable goal, creating a plan and following it through to achieve a tangible result. I work face-to-face, over the phone or even virtually.
I have provided over a hundred hours of coaching to many individuals who have gone on to achieve the goals they set at the start of our journey together.
Whether you're an individual, team or business, if you want to take your first step into the future you've been dreaming of, please contact me to book a free 30 minute consultation.