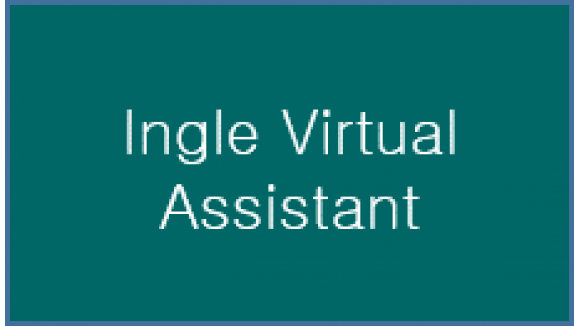 Ingle Virtual Assistant
Supporting your business to help get you to where you want to be
Administration
Ingle Consulting, Premier House, Bradford Road, Cleckheaton, West Yorkshire, BD19 3TT
We offer Virtual Personal/Executive Assistance & Administrative support to assist you in becoming more efficient & organised allowing you to free up your time to focus on your business.
With over 18 years professional experience including Personal Assistant duties at Board Level, Accounting Control, Event Management as well as Lifestyle Services you can be rest assured that you will receive high quality, high – level support.
We operate with our core values always in mind, clear & transparent communication, confidentiality, integrity, and dedication to the job in hand.
If you feel like there are not enough hours in the day and you are nearing capacity then please get in touch for a free consultation to see how Ingle Virtual Assistant can help you in your business.